Here you will find some of our current portfolio companies. Each of our great companies has been selected into our programme through careful tender evaluation. As part of their application they have presented to ESA a space related incubation project. ESA and Business Finland fund these projects jointly. The average incubation project duration is 1 year at the end of which a successful company will graduate from ESA BIC Finland as an alumnus. For some of our companies, space industry represents a new business area, or an opportunity to better serve and address their existing markets utilising space assets, or to find new customer segments.
Arctic Positioning Systems is developing the smallest self-charging GPS tracker in the world. The tracker and software solutions are designed for specific commercial- and research use-cases, in which small size, light weight, solar powered energy systems and non-existent network maintenance are valued requirements.
Examples of our work include tracking cargo drones, studying the movement of bird species, tracking logistics flows and much more.
Previously, the members of the team have developed hardware and software which run satellite systems, initiated commercial partnerships with the largest tech brands in the world, and launched other entrepreneurial ventures. We joined ESA BIC in summer 2020.
Website: arcticpositioning.com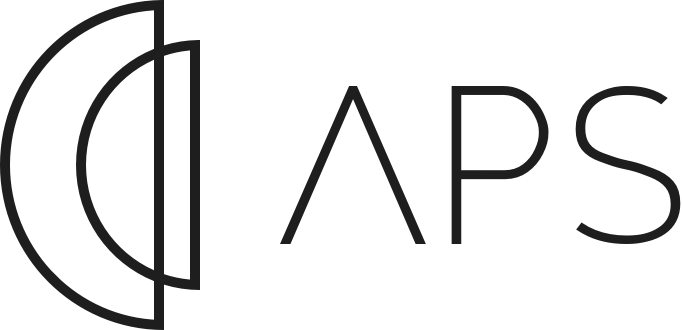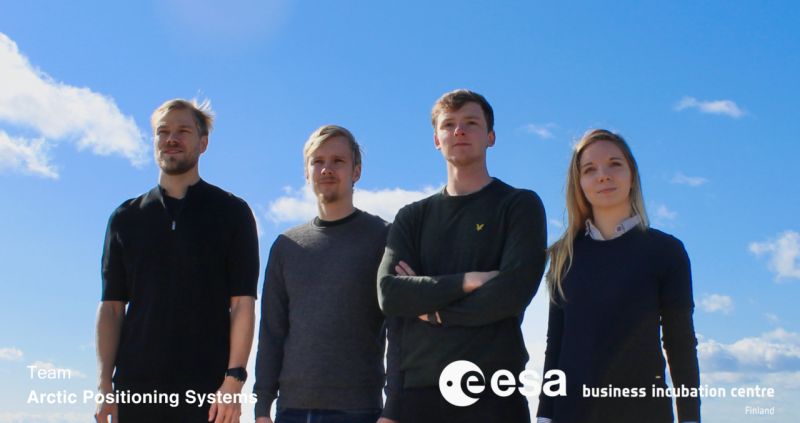 ---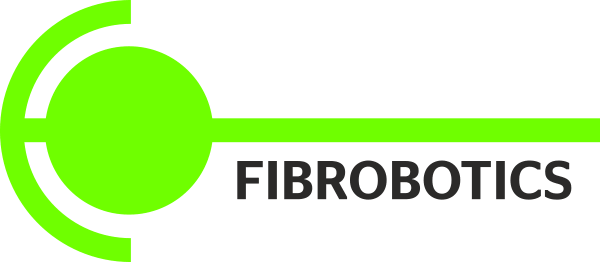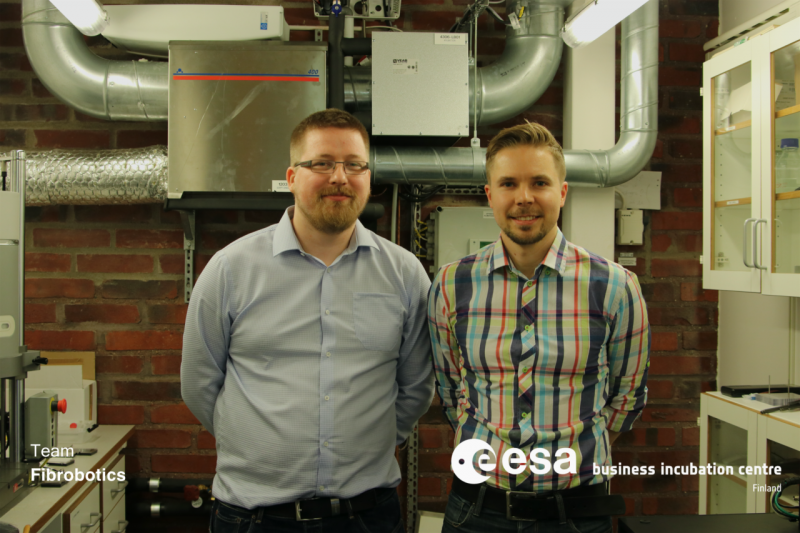 Fibrobotics is a startup team from Tampere and joined ESA Bic Finland in Summer 2020.
Fibrobotics is developing state-of-the-art testing instrumentation for materials. They will develop the instrumentation and services even further to enable micro scale testing. Fibrobotics can deliver testing instrumentation and testing services for single fibres and filaments.
With Fibrobotics measurement unit, a single filament scale is enough to produce a high amount of automated microbond tests. A filament can hold dozens of droplets.
Website: fibrobotics.com
---

Skyfora, formerly known as Hurricane Unwinder, provides the world's first computer vision-based forecast for tropical cyclones and a light IoT measurement device that floats around with the storms' natural winds.
Skyfora disrupts weather forecasting and measurement technology with artificial intelligence and ultralight electronics. Skyfora joined ESA BIC Finland in December 2020.
Website: skyfora.com
For more information, please contact Svante Henriksson, svante.henriksson@skyfora.com. Tel: +358 504087900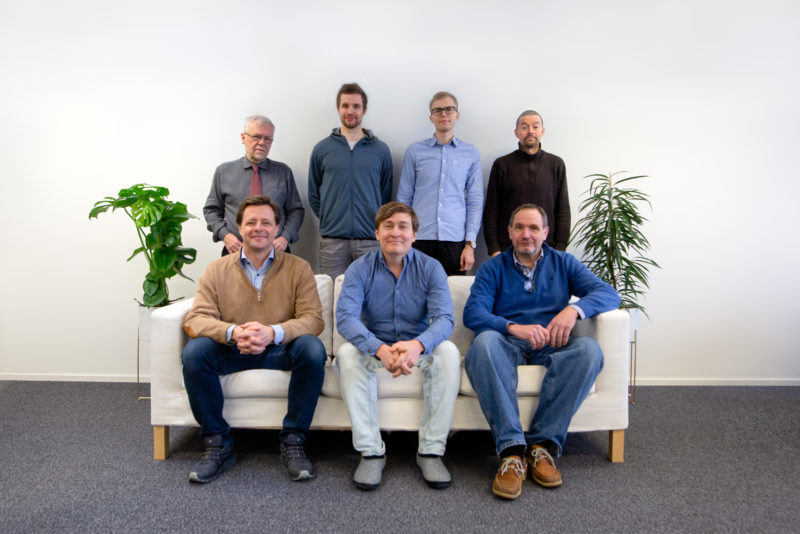 ---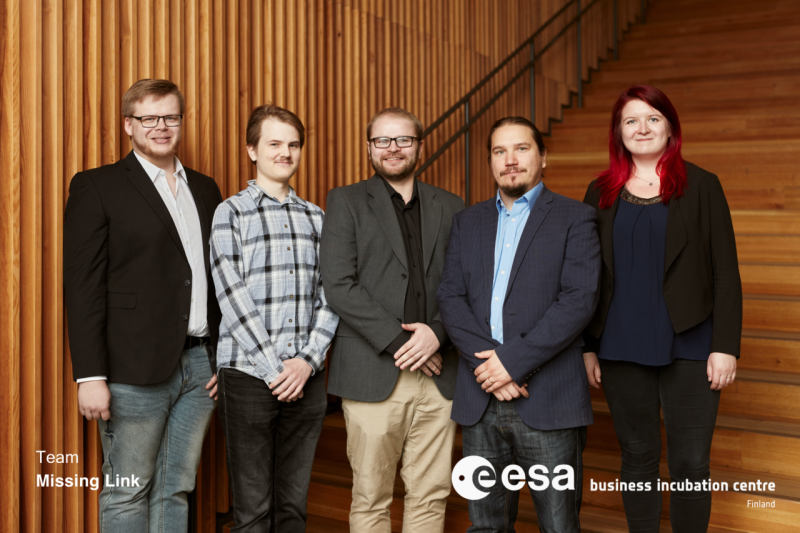 Missing-Link is a startup team from Tampere and joined ESA Bic Finland in Summer 2020.
Missing Link is developing a patented system to make wireless data transmission more reliable and is able to identify and locate wireless interference sources. During their incubation period, Missing-Link will add the possibility to validate satellite positioning information and detect faults. They will develop solutions that will work on the frequencies used by the most popular global positioning systems used by different satellite communications links.
Website: missing-link.fi
---
Netradar is a mobile analytics company which stems from years of academic research at Aalto University.
Global satellite navigation system (GNSS) uses satellites to provide autonomous geo-spatial positioning. Loss of positioning can lead to significant costs for many industries. GNSS is sensitive to interference, which can be caused by in-band emissions, near-band emissions, harmonics or malicious jamming (personal negligence or even governmental attacks). Gaining knowledge of this interference is critical. Netradar Space – Interference Detector – will provide a solution for this emerging need. Netradar joined the ESA BIC Finland incubation programme in Autumn 2019.
Website: www.netradar.com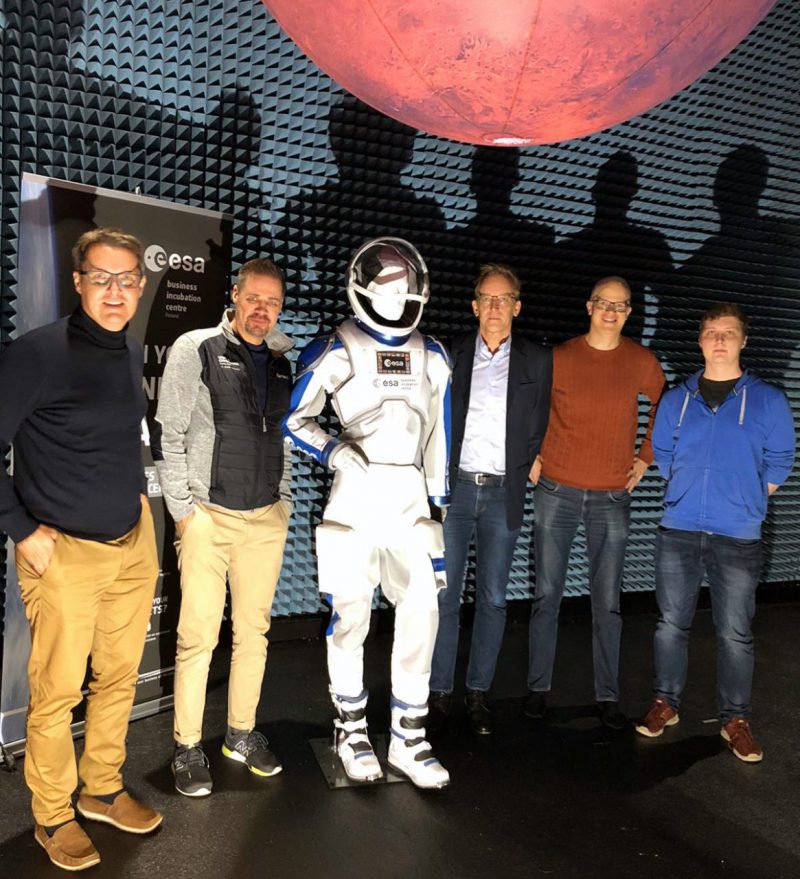 ---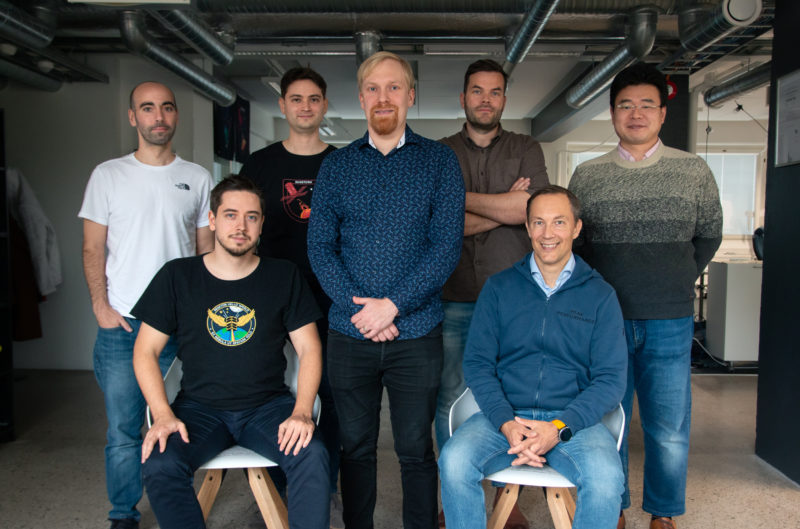 Kuva Space, formerly known as Reaktor Space Lab, is developing a space-based hyperspectral imaging and analytics service for agriculture. The company's solution is based on a constellation of nanosatellites equipped with beyond state-of-the-art hyperspectral imagers.
Reaktor Space Lab's roots are based on developing and utilizing nanosatellite technology for new space-based services. The very first demonstration satellite Reaktor Hello World was based on knowledge about Aalto-1 and Aalto-2 IP, licensed for the use of RSL for two years. Now, after the end of the Hello World project, RSL has re-developed all of the software and hardware solutions in-house, therefore owning IP for future missions and services. Kuva Space joined ESA BIC Finland in Summer 2020.
Website: Kuvaspace.com
---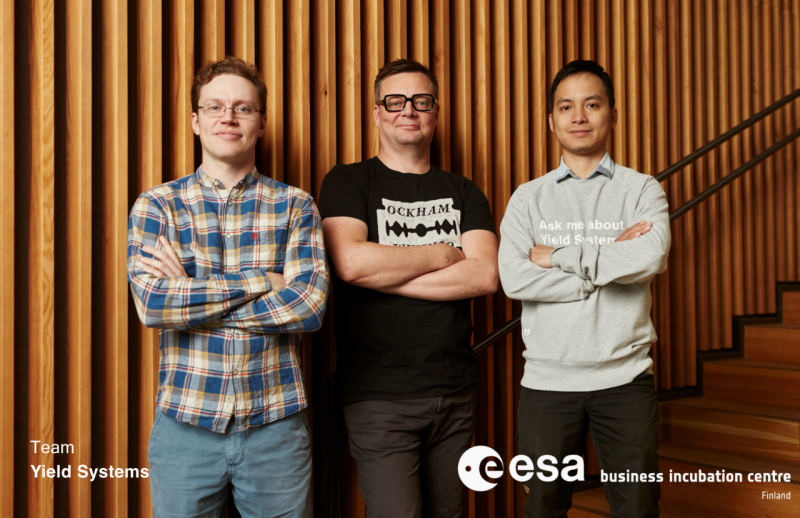 Yield Systems is a Research to Business team originating from Aalto University. They have joined ESA BIC Finland in the Summer of 2020.
Yield Systems is an AI company with a science background developing machine vision and learning solutions for the agri-food value chain.
Yield Systems plan is to integrate the company's current high-resolution crop machine vision system with satellite data to provide value to farmers and to establish a data business. During their incubation period, Yield System would merge the high-value crop production data asset created by integrating satellite data with Yield Systems' proprietary, high-resolution crop data production technology.
Website: yieldsystems.tech
---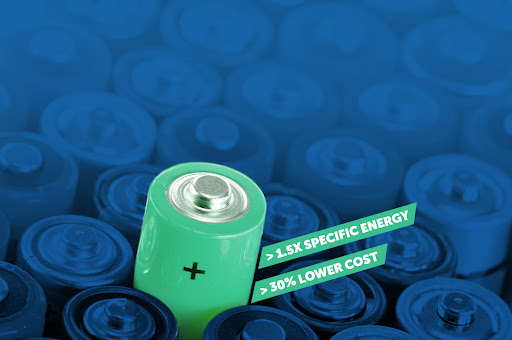 BroadBit is a technology company developing revolutionary new batteries using novel sodium-based chemistries to power the future green economy.
The team has already made high-performance lab samples and is now commercializing the technology for next-generation electric vehicles, portable electronics, starters, and grid energy storage. The batteries are based on metallic sodium and other widely available and plentiful compounds. Our active materials include sodium chloride (NaCl), which is also known as table salt. BroadBit is also developing high power and a low-cost battery capable of fully recharging in 5 mins. Broadbit batteries joined ESA BIC Finland n 2021.
Website: broadbit.com
---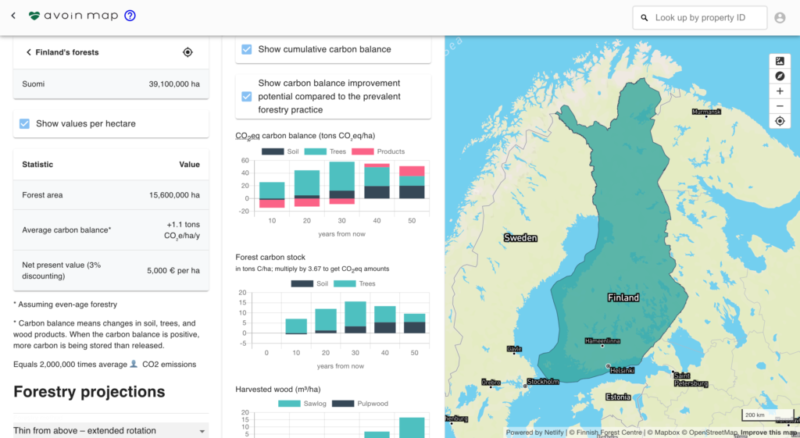 Avoin Map algorithms present environmental data in a simple and approachable form.  
Avoin Map will use Copernicus Sentinel-2 and NASA Landsat data to show global forest cover change from the last 40 years directly on their map. Then, using algorithms to estimate forest inventory, carbon, and biodiversity stock, they simulate future scenarios under the baseline condition and show the user how to ensure more sustainable management. Avoin Map joined ESA BIC Finland in 2021.
Website: map.avoin.org