Our aim is to support entrepreneurs & start-ups to reveal their full space potential.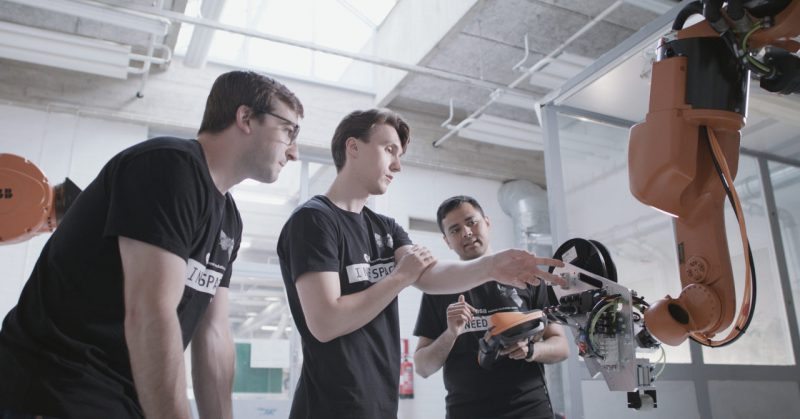 ESA BIC Finland and our incubator program
We, ESA BIC Finland, are part of the wide European ESA BIC network. We also have a broad network of other partners who help to support the initiative including financial partners, technical and business support partners, legal and IPR partners, city, and event partners.

Our full partner list can be found here. (updating)
Our aim is to support aspiring innovative entrepreneurs and young ambitious start-ups financially and technically to reveal their full space potential. We welcome ideas and business models proposing new space solutions and technologies such as:
Augmented Reality
Autonomous driving
Self-navigating
Self-flying devices
Ships and vehicles
Positioning
Navigation
Communications
Robotics
Nanosatellites
Novel materials
Artificial Intelligence
Arctic conditions
Gaming
and others
ESA and Business Finland fund these projects jointly. Whether consumer, business, or both, we help startups and entreprenuers to introduce new technologies to ESA and its partner network, or to transfer existing ESA space technologies from hardware to data such as satellite data to terrestrial uses.
WE can provide a great boost to startups through physical amenities and virtual support!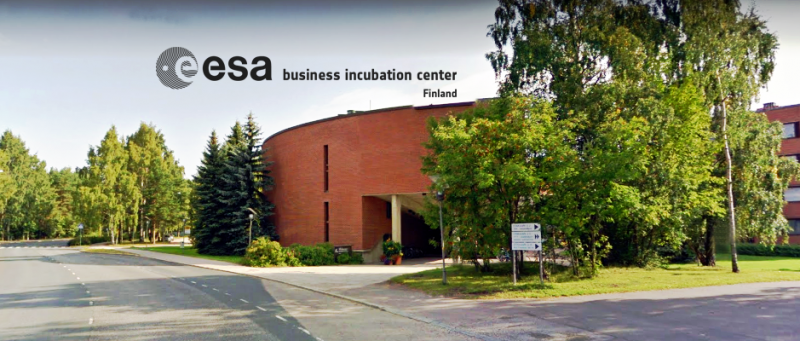 OUR ECOSYSTEM
Our European Space Agency's (ESA) Business Incubation Centre was founded in 2017 in Finland. Within our start-up ecosystem, we at ESA BIC Finaland can provide our startups with a great boost through physical amenities and virtual support. This may include access to great meeting rooms and presentation facilities, office spaces, business support, financial support, and great technology.
Our Finnish business incubation center is based right on the campus of Aalto University at A-GRID in Espoo, with a community of bold thinkers, and where science and art meet technology and business. It is also home to our partner, Aalto Startup Center, and also many talented start-ups in the ecosystem. On campus it is only a short walk to numerous restuarants, cafes, a shopping mall, and a metro.
Startups may be addressing existing markets, new business areas, or new customer segments.
OUR PORTFOLIO
Successful selected teams have presented a space related incubation project/idea to ESA . For some of our companies, space industry represents a new business area, or an opportunity to better serve and address their existing markets utilising space assets, or to find new customer segments.
Each of our great companies have been selected into our program through careful tender evaluations. A successful company will graduate from ESA BIC Finland as an Alumnus at the end of the incubation time which typically lasts for the duration of one year. To learn more about our portfolio, visit the pages below.