WE TAKE YOUR STARTUP TO SPACE
85 000 € incubation funding jointly from ESA and Business Finland for your space-related project.
Next call is open now! Apply by October 25.
ESA BIC FINLAND
Space industry is booming! It provides infinite opportunities to start-ups. European Space Agency's (ESA) Business Incubation Centre in Finland aims to support aspiring innovative entrepreneurs and ambitious start-ups financially and technically to reveal their undiscovered space potential. Read more here.
OUR PARTNERS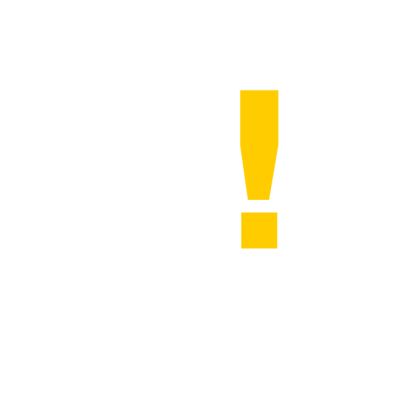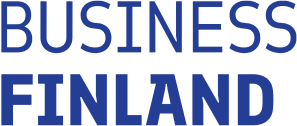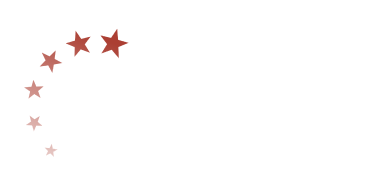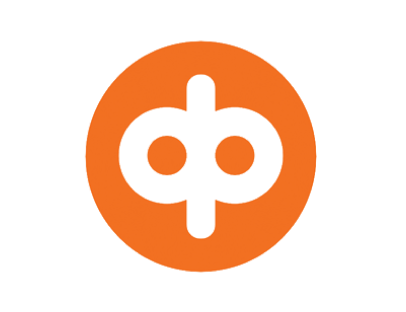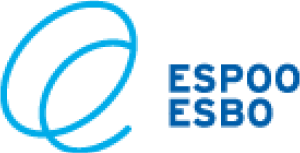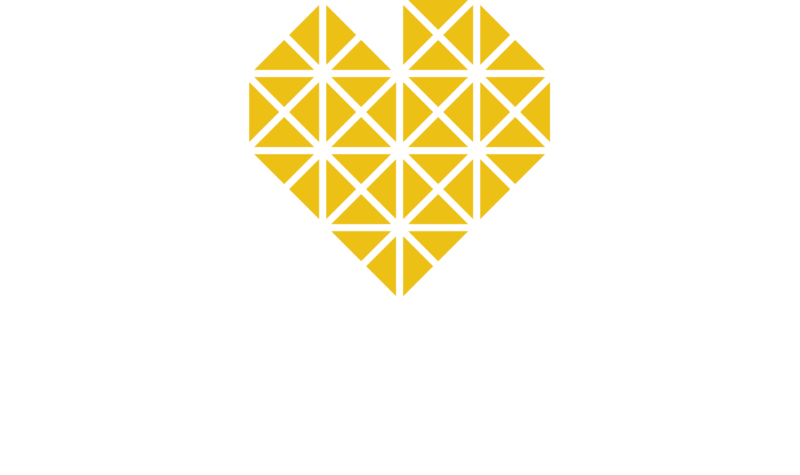 Learn more about our partners.
WHAT WE OFFER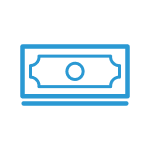 Incubation Funding up to 85,000 € for product development and IPR.
ESA funding can be used only for outsourcing!
Growth Funding up to 10m € for the best alumni companies, in milestones.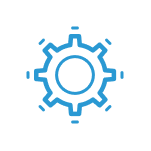 Up to 80 hours of technical support by world-class partners including ESA experts.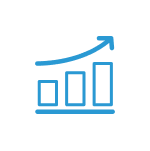 Business matchmaking, market testing, marketing advice, labs, and other facilities.
Right to use the ESA BIC brand to promote your business. Financial and Administrative support.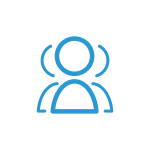 Access to the international ESA BICs and Aalto Startup Center's community.
Access to venture capital partners and business development loans.
OUR ALUMNI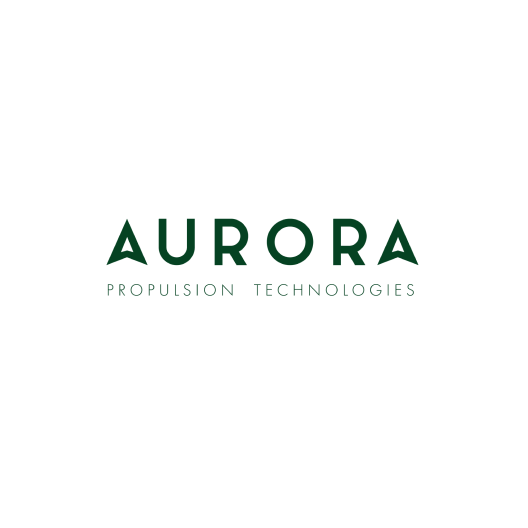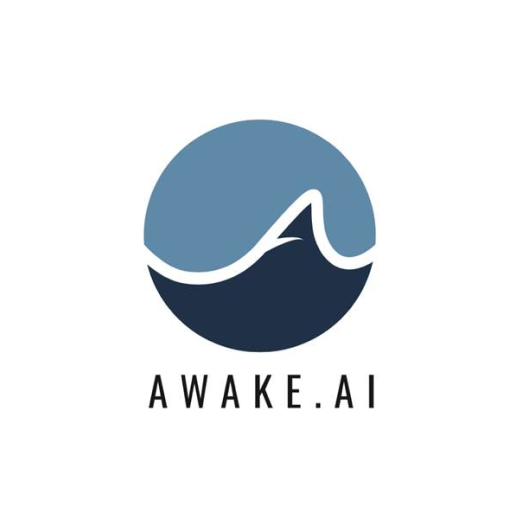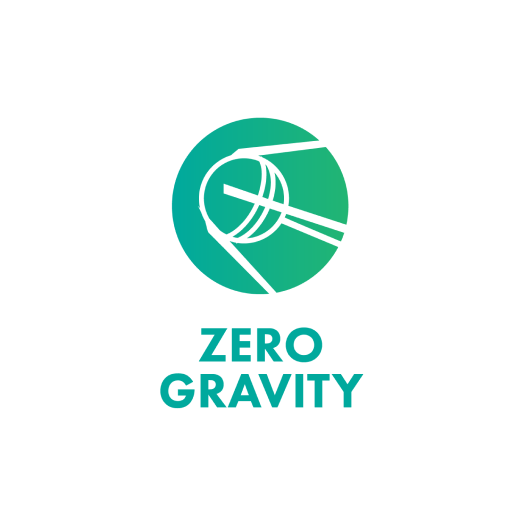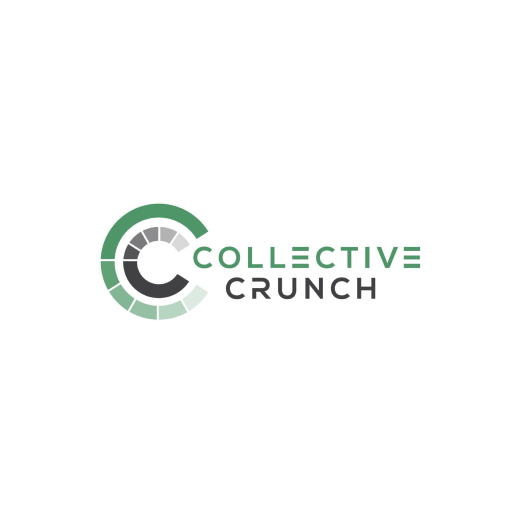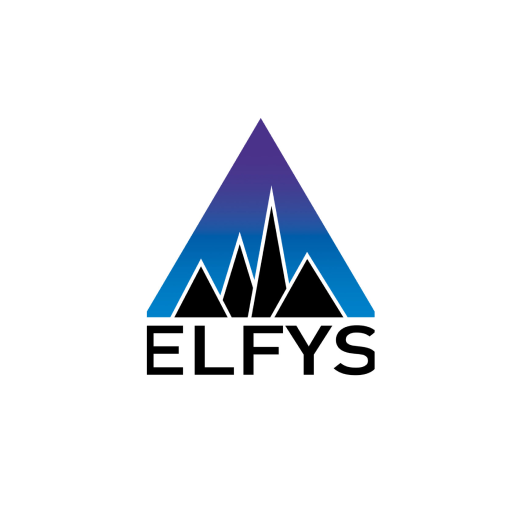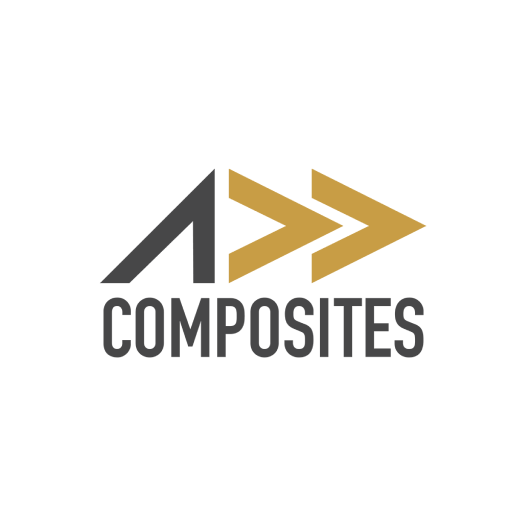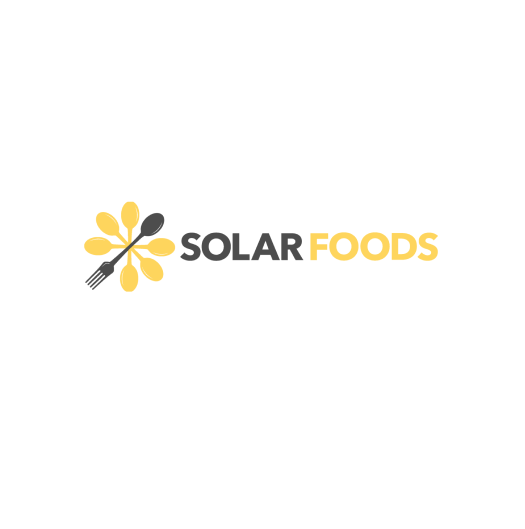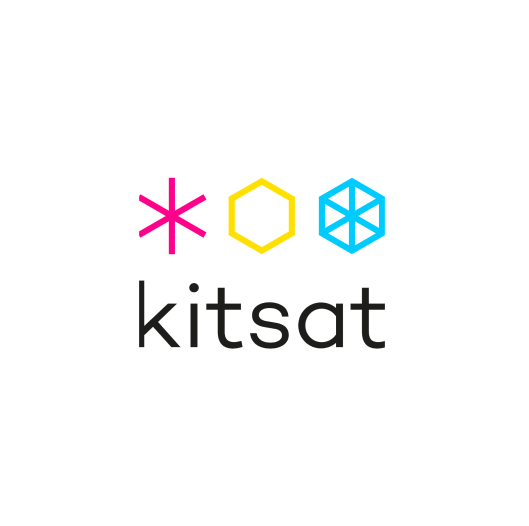 WHO CAN APPLY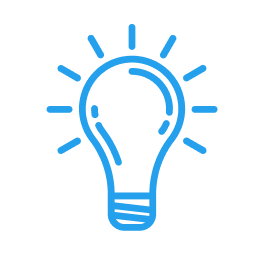 Your innovative idea utilizes space technology, data or expertise, and targets the non-space market, or you have developed something new and potentially interesting for the space market.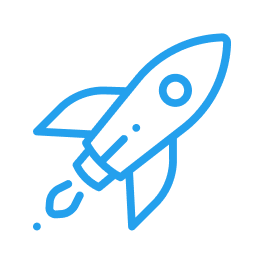 Your company is no more than 5 years old, or you will start a new company.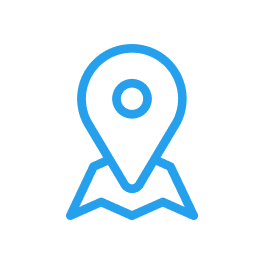 Your team is or will locate in innovative and startup-friendly Finland.
WHEN TO APPLY
You can submit your application at any time. The program starts in Spring/Autumn time each year. Upcoming selection's day is in: