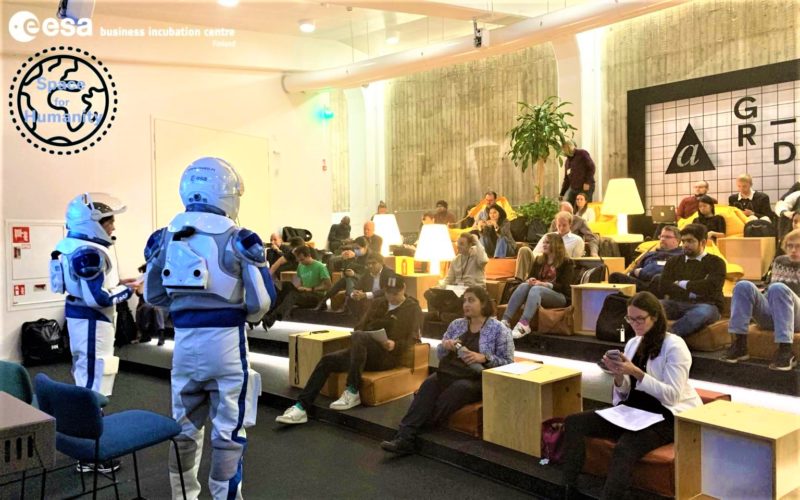 The European Space Agency's Business Incubation Centre in Finland is located at the campus of the globally highly ranking Aalto University in Espoo, at the new A Grid start-up and innovation center. ESA BIC Finland will give your business a boost including office space, financial support and access to a great technology and business support ecosystem.
Europe's largest start-up event, SLUSH, also a spin-off of Aalto University is held every Autumn in Helsinki, alongside with many other events and opportunities. Finland in general and the Helsinki metropolitan area in particular performs very well year after year in the global quality of life comparisons for the best places to live and locate your business in. The Helsinki-Uusimaa region where ESA BIC Finland is located is, according to the European Commission, the most innovative region in the EU. Finland is according to the same source one of the four EU innovation leaders alongside The Netherlands, Sweden and Denmark.
Finland is ranked, by various international indices, the most stable, the safest and the best-governed country in the world. It is also among the wealthiest, the least corrupt, the most socially progressive countries. (sources: https://www.theguardian.com)
Finland also provides a startup visa for non-EU immigrant entrepreneurs to facilitate their transition to the country.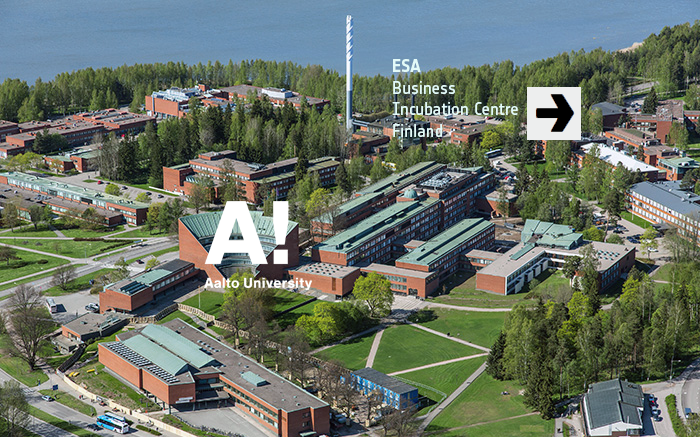 Come have a great time with us and spin your business to new heights. If you have questions please get in touch!
More about the City of Espoo services at your disposal in English here
Your contacts for ESA BIC Finland:
ESA BIC Finland
Aalto yliopisto, Aalto Startup Center
A-Grid, Otakaari 5
02150 Espoo, Finland
esabicfinland@aalto.fi

Kirsi Polvinen, Project Manager
Kirsi.polvinen@aalto.fi
(+358) 50 400 1015

ESA BIC Finland, Tampere Site
Business Tampere – Take a leap with Business Tampere
We at Business Tampere match your company with growth opportunities and partnerships in the Tampere Region, Finland and globally.We offer you our expertise in business service development, investments and internationalisation opportunities.

Tapio Siik
+358 40 568 1483
tapio.siik@businesstampere.com
ESA BIC Finland, Turku Site
Timo Huttunen
timo.huttunen@turkubusinessregion.com
(+358) 40 719 2335

ESA BIC Finland, Vaasa Site
We specialize in leveraging cutting-edge space technologies, satellite systems, space-based data, and expertise in space economy to unlock new synergies between Finnish startups, society, students, and industry.

Feel free to email either of our project managers from Vaasa site.
Elina Huculak
elina.huculak@uwasa.fi
Jari Ratilainen
jari.ratilainen@uwasa.fi
Read more here.