Led by Director Prof. Heidi Kuusniemi, we at Vaasa have established ourselves in the Nordic region as domain experts in space-based research with a diverse team of specialists ranging from engineering, advanced analytics, innovation ecosystem development and business applications. We hold expertise in GNSS, satellite remote sensing as well as small satellite communication with applications. Currently, we have led numerous space data projects supporting industry and community, ranging from space economy, precision positioning, imaging, ESG reporting, biodiversity preservation, geospatial security, and economic forecasting.
Our efforts have led to the establishment of the cross-border Kvarken Space Center, a space data portal, ground stations, and the design of the KvarkenSat cube satellite. Our Kvarken Space Center serves as an innovation hub and bridge across the Gulf of Bothnia, supporting both Finnish and Swedish space-interested companies to seek new initiatives and growth.
Our partner collaborations have included for example the EU, the European Space Agency, Iceye, Septentrio, uBlox, and Planet.com in our efforts to leverage space technology, data, and expertise. The University of Vaasa has also hosted several space related innovation activities, including the NASA's International Space Apps Challenge to support low barrier and early stage participation to space activities. We look forward to partnering with you!
Our expertise and commitment to innovation empower us to offer a range of free services tailored to elevate your start-up's operations. By tapping into the latest advancements in smart technology, we help you outpace the competition in Industry 5.0's rapidly changing global business and technical landscape. Our Space Business Incubation services help innovators, entrepreneurs and start-up companies with business coaching, product and service design to turn their ideas into reality.


MEET THE VAASA ESA-BIC TEAM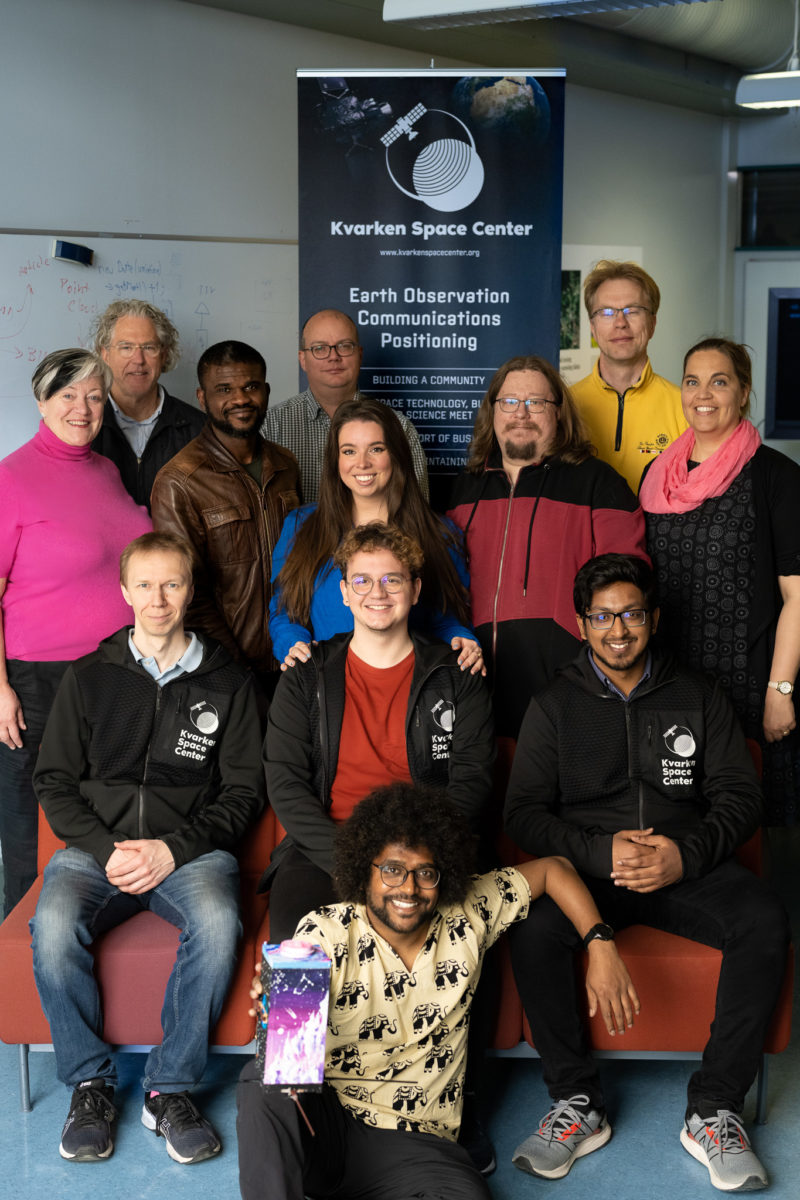 Top Row: Kendall Rutledge, Philipp Holtkamp, Petri Välisuo
Standing Row: Johanna Haveri, Akpojoto Siemuri, Elina Huculak, Jyri Nieminen, Heidi Kuusniemi
Middle Row on Couch: Jaakko Yliaho, Cem Özcan, Kannan Selvan
Bottom Row: Rathan Kumar & our #MyKvarkenSat Craft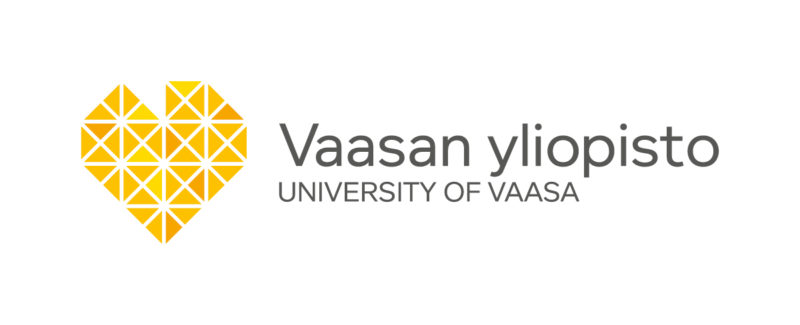 ---