9:30 – 11:00 Kvarken Space Center's Space Wednesday event (hosted by University of Vaasa)
ESA BIC Vaasa launch and workshop
Company presentations:
ICEYE, Huld, Aurora Propulsion Technologies, Space Business Panel
Come join us at the Wasa Future Festival for Space Wednesday to listen and share insights into how space-based data and technology can drive the economy and address global issues like climate change. We are also excited to announce that Vaasa is the newest addition to the European Space Agency-Business Incubation Centre's offices! Come learn more about what research endeavors we are pursuing and how we can better support space-related startups in the region. Our expertise and commitment to innovation empower us to offer a range of free services tailored to elevate your start-up's operations. By tapping into the latest advancements in smart technology, we help you outpace the competition in Industry 5.0's rapidly changing global business and technical landscape.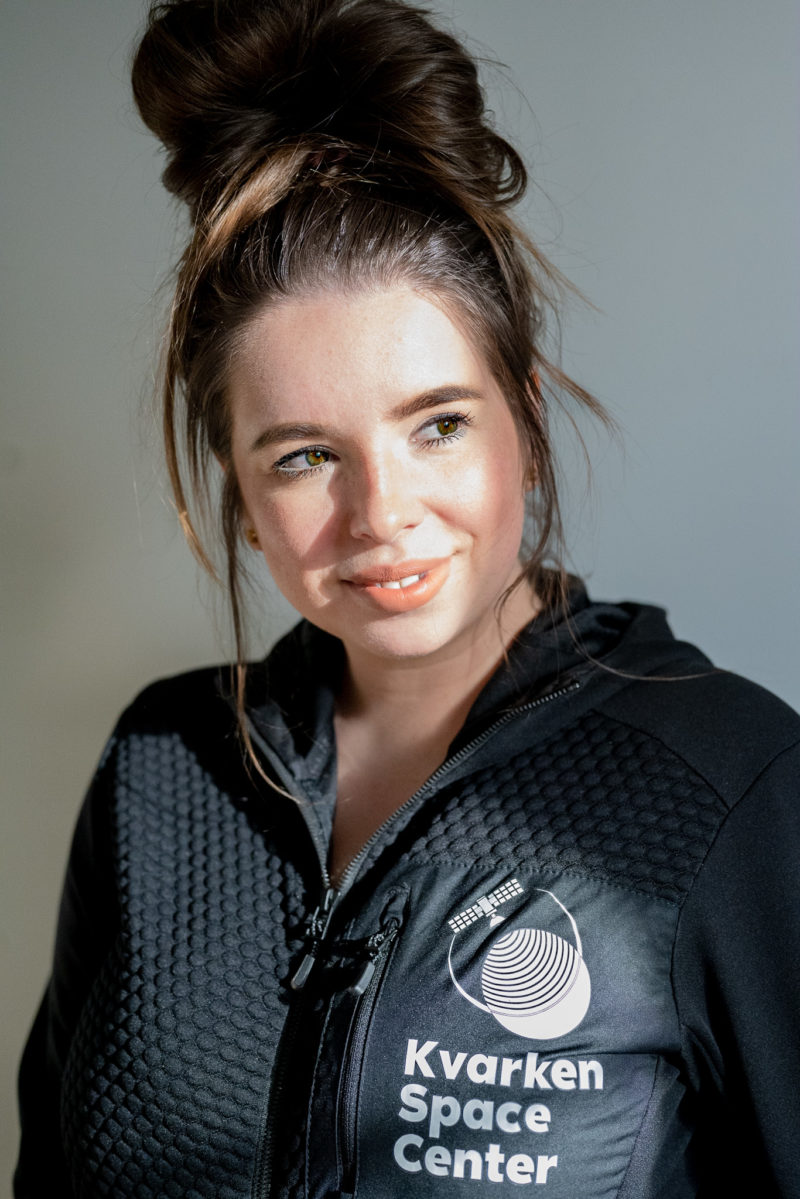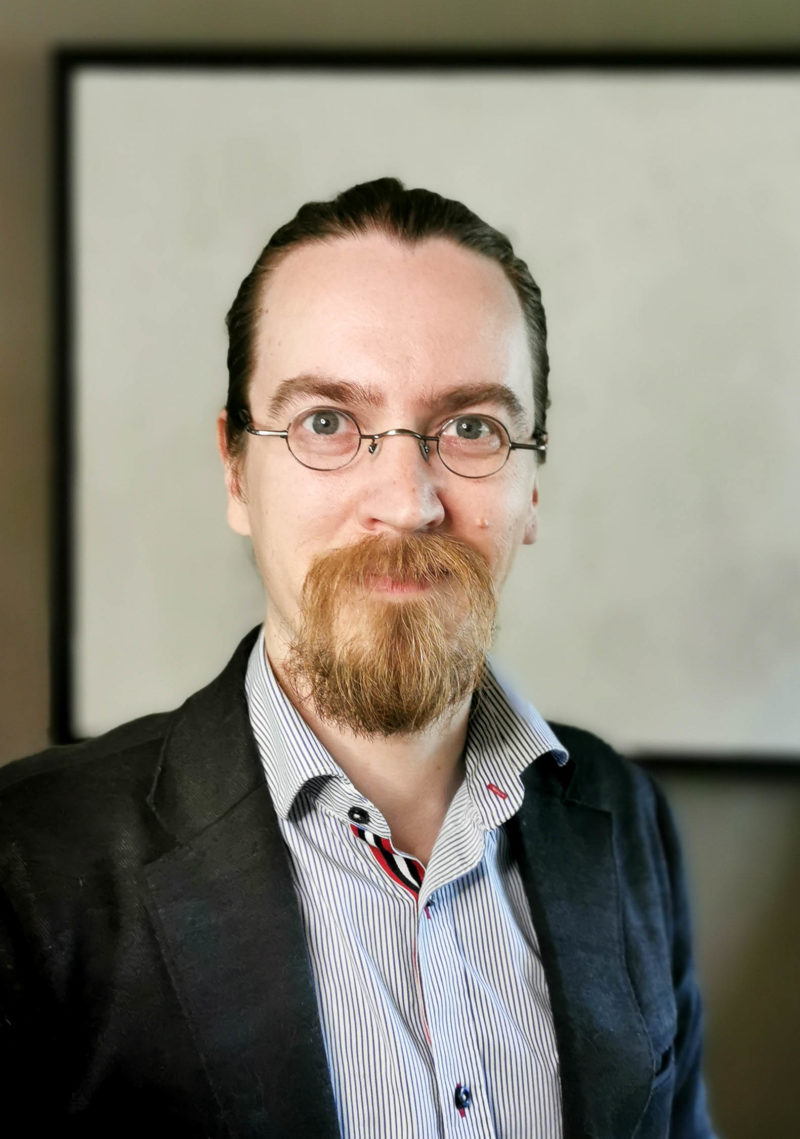 Feel free to email either of our project managers, Elina Huculak and Jari Ratilainen for more details. (FirstName.LastName@uwasa.fi)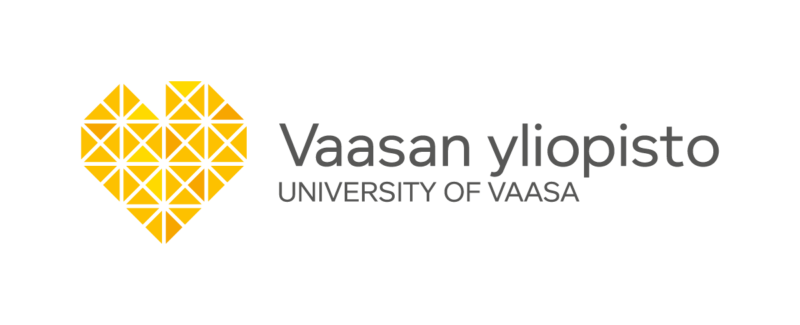 The ESA BIC Vaasa office is excited to host the Fall 2023 ESA BIC Finland Startup Pitch Event! Each start-up accepted into the ESA BIC Finland incubation program will receive technical support in space data and its application as well as business development coaching. We also facilitate matchmaking with investors, venture capitalists and networking with corporate partners and other startups at the West Coast Hub of the ESA BIC Finland – the Vaasa office.
---